Cosmetic Dentistry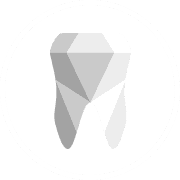 General Dentistry
General, Cosmetic & Restorative Dentistry In Portland & Tigard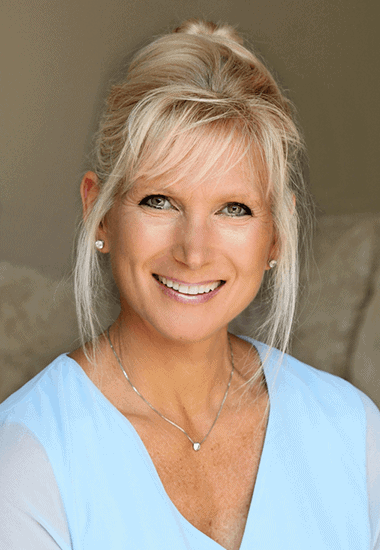 More Than 27 Years
Experience In Complete
Dental Care
Dr. Julie Spaniel has dedicated her career to developing and fostering genuine dentist- patient relationships. She and her team abide by one simple treatment philosophy: establish trust, one patient at a time. This approach has allowed Dr. Spaniel to deliver exceptional dental care with a personal touch to thousands of patients.
Each person has individual needs and goals when it comes to dental care. This is why Dr. Spaniel and her team tailor care and treatment to the individual patient. After listening to your goals and assessing your unique dental needs, Dr. Spaniel can create a personalized treatment plan and provide you with high-quality dental care utilizing the most advanced dental technology and methods.



How Complete Dental Care Enhances The Whole Body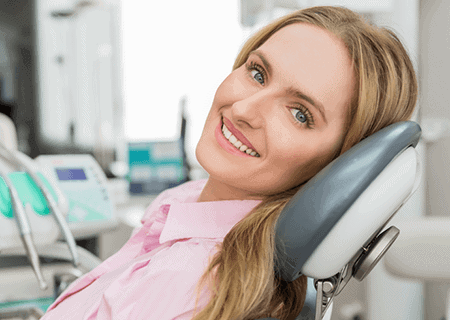 Your mouth is the gateway to your entire body, and it has been proven that dental issues like gum disease and tooth decay can increase your risk of health conditions such as heart disease and diabetes. In other words, staying on top of your oral health keeps not only your gums and teeth but also your whole body healthy.
A dentist that recognizes the connection between oral health and overall health can help you live a healthier life. Dr. Spaniel has been a member of the American Association of Oral Systemic Health since its inception, and employs the organization's principles on the relationship between oral health and whole-body health in her daily practice.