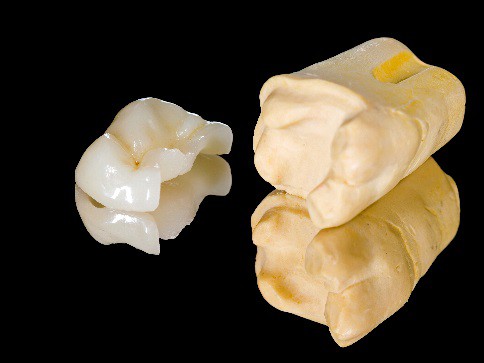 If you have a cavity or a decayed tooth, you have choices in dental treatment. Inlays and onlays are dental restorations typically reserved to treat a tooth that cannot be treated with a filling, but is not damaged enough that it requires a dental crown. An expertly crafted and placed inlay or onlay can provide support to a weakened tooth while preserving as much healthy structure possible. Today's inlays and onlays can be crafted using composite resin and porcelain, resulting in a natural-looking appearance.
Dr. Julie Spaniel of Summerwood Aesthetic Dentistry understands that there is no "one-size-fits-all" solution to tooth damage. She is dedicated to staying up to date on the latest and most advanced dental techniques and technologies to provide her Portland patients with the most long-lasting and effective solutions in dental care, including inlays and onlays.
To discuss your options for treating cavities or tooth decay, please contact Summerwood Aesthetic Dentistry.
Understanding Inlays & Onlays
Inlays and onlays are dental restorations designed to fit the shape and size of the space on a tooth where decay was removed. Inlays fit in the center of the tooth surface within the points or cusps of the tooth. Onlays offer more coverage, extending over one or more of the tooth's cusps. Once they are fabricated and ready for placement, inlays and onlays are bonded into place. With proper care, inlays and onlays can last many years.
Inlays & Onlays Treatment Details
Inlays and onlays typically require two appointments to create and place. During your first visit, Dr. Spaniel will remove the damaged or decayed portion of the tooth and clean the remaining tooth structure. Impressions will be taken of your tooth, which will be used to fabricate your inlay or onlay. It takes approximately two weeks for inlays and onlays to be created at a dental laboratory. In the meantime, a provisional inlay or onlay will be placed to protect the tooth.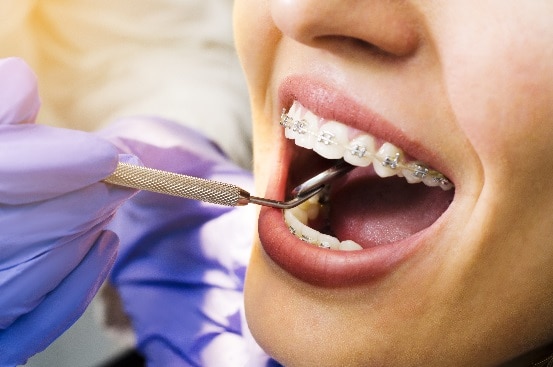 Once the permanent restoration is ready, you will return to our office for placement. Dr. Spaniel will remove the temporary inlay or onlay and replace it with the permanent one. Once it's in place, Dr. Spaniel will check its fit and make any last-minute adjustments to ensure a precise fit. The final step is to bond the onlay or inlay to the tooth and polish it for a beautiful shine.
Like natural teeth and other dental restorations, inlays and onlys require good oral hygiene (i.e., proper brushing, flossing and routine dental checkups). Dr. Spaniel and our team are committed to helping you maintain your healthier smile for years to come. We can share additional tips on how to take care of your teeth and restorations during your dental appointment with us.
To learn more about inlays and onlays, or the other restorative dentistry services Dr. Spaniel offers for cavities, schedule a consultation. Contact Summerwood Aesthetic Dentistry by calling or sending us an email today.