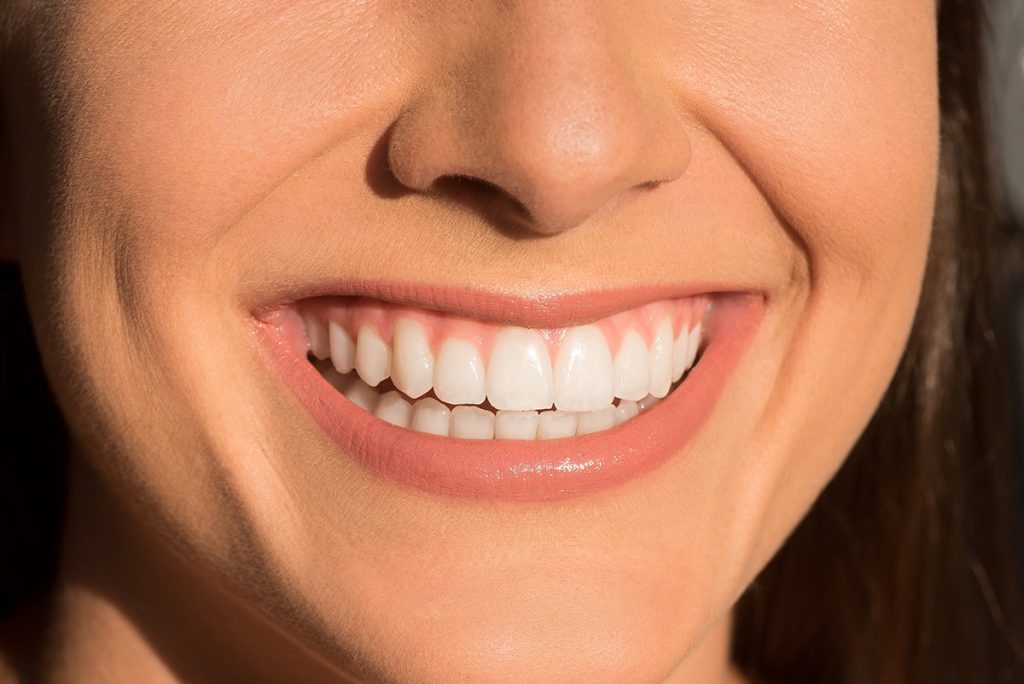 Dental sealants are an effective and inexpensive way to protect your teeth from cavities and decay before they occur. In fact, according to the American Dental Association, sealants placed on the chewing surfaces of permanent molars reduce the risk of cavities by 80 percent.
At Summerwood Aesthetic Dentistry, Dr. Julie Spaniel and our team are committed to helping you enjoy a lifetime of good oral health. Preventative services such as dental sealants play a key role in keeping your teeth and gums healthy and avoiding serious dental issues. Dr. Spaniel often recommends dental sealants as part of a preventative dentistry plan. Sealants, along with proper brushing and flossing, can help keep your teeth healthy and cavity-free for many years.
Sealant Benefits
While brushing and flossing are certainly necessary for good oral health, they are not enough to fully prevent cavities from forming. Dental sealants are protective coatings made from plastic or other dental materials painted over the chewing surfaces of teeth. Sealants are particularly useful for protecting the nooks and crannies of the back teeth (the molars), where bacteria and acids can hide. This helps seal out plaque and acids before they cause cavities. Not only do sealants protect teeth from cavities, they can also help avoid extensive, costly dental treatment down the line. Patients of all ages can benefit from sealants.
Dental Sealant Treatment Details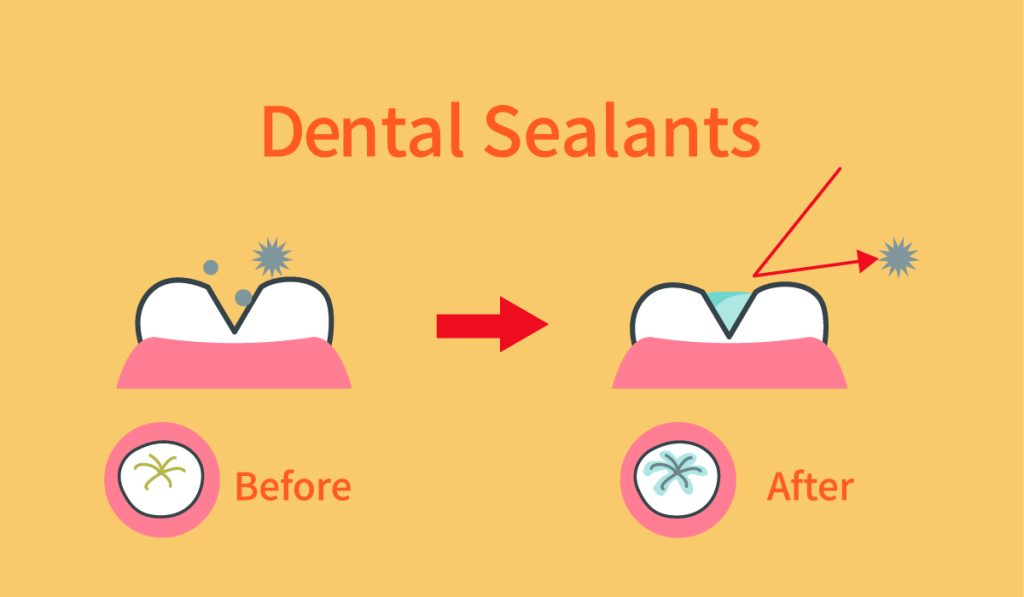 Sealants are applied during a quick and painless in-office appointment. First, our team will thoroughly clean the tooth or teeth that will receive the sealant. Next, a special acidic gel is applied on the chewing surface of the tooth to prepare it to receive the sealant. Once the gel has settled into the tooth for a few seconds, it is rinsed off and the tooth is dried. The sealant material is painted onto the grooves and fissures of the tooth surface and then hardened with a blue light.
While sealants do not require any special maintenance, they should be checked by your dentist at the time of your six-month dental checkup. Sealants can be reapplied as needed. When brushed and flossed properly, sealants can last for many years.
Contact Summerwood Dental Associates
For more information about protecting your teeth from cavities with dental sealants, we invite you to schedule an appointment with Dr. Spaniel. Contact Summerwood Aesthetic Dentistry by calling or emailing our office today.