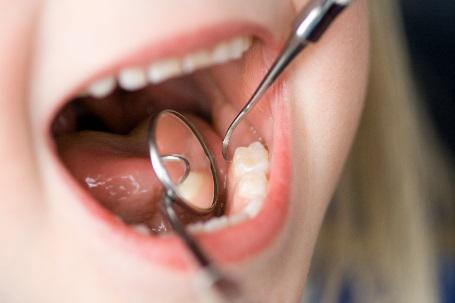 When you picture a dental filling, what do you see? If you're like most people, you likely envision a very noticeable and obvious silver or metal restoration placed over teeth to treat cavities or decay. Understandably, many patients diagnosed with cavities hesitate to get a filling out of concern that the beauty of their smile will be compromised. Fortunately, advances in restorative and cosmetic dentistry have led the way for tooth-colored fillings. Made of composite resin, tooth-colored fillings blend in seamlessly with the surrounding teeth while protecting teeth from future decay and damage.
Dr. Julie Spaniel believes everyone deserves a smile that is both healthy and beautiful. The trusted dentist is pleased to offer an array of dental restorations and services, including tooth-colored fillings, to restore teeth to their optimal function and appearance.
Benefits Of Tooth-Colored Fillings
Tooth-colored fillings are made of composite resin, a material that is both strong and resilient. The material is bonded directly to the remaining tooth structure, protecting it from cavities and decay. In addition to treating cavities, Dr. Spaniel can use tooth-colored fillings to restore teeth that are worn, broken or cracked.
Tooth-colored fillings are crafted to match the exact shade of a patient's natural tooth enamel. This means there is no discoloration of the tooth, which is a concern with silver amalgam fillings. Tooth-colored fillings blend in seamlessly with the surrounding teeth, for a beautiful and natural-looking smile.
Procedural Details
Tooth-colored fillings are typically placed in a single appointment. The procedure is painless, as a topical anesthetic will be used to numb the mouth prior to placement. Once the numbing has taken effect, Dr. Spaniel will remove all of the decay and thoroughly clean the affected area. She will then begin to place the filling material, typically in layers to ensure optimal coverage, size and shape. The layers will be hardened and bonded into place using a special light. Once Dr. Spaniel has finished placing the composite material, she will polish it so it matches the translucent quality of natural tooth enamel.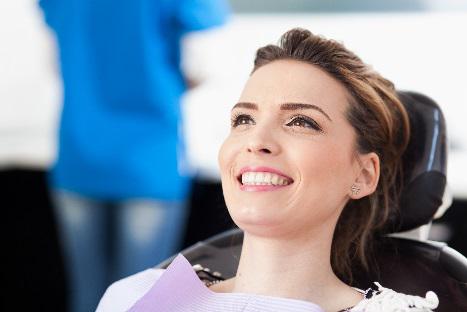 With good oral hygiene, tooth-colored fillings can last for many years without a problem. Brush your teeth twice a day and floss them daily. Routine dental exams and cleanings with your dentist are very important for keeping your teeth and fillings healthy. If Dr. Spaniel detects a problem with your filling, she can address it right away.
Keep in mind that not all tooth decay can be treated with a filling. Cavities that are too large for a filling may be more effectively treated with an onlay or inlay. If the damage to the tooth is extensive, Dr. Spaniel may recommend a dental crown. She can discuss your treatment options and explain the advantages and disadvantages of each during an in-office consultation.
Achieve A Healthy & Beautiful Smile with Tooth-Colored Fillings
To learn more about tooth-colored fillings and the other restorative and cosmetic dentistry options Dr. Spaniel offers, please schedule an appointment with Summerwood Aesthetic Dentistry. Contact us by calling or emailing our office today.