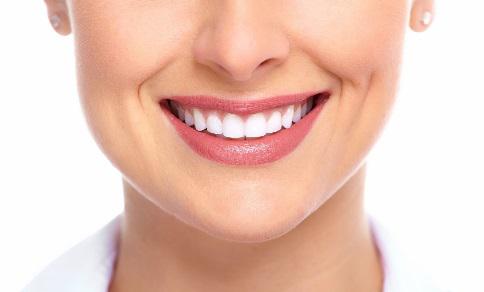 Not everyone is born with a beautiful and flawless smile. If you wish your smile was whiter, more uniform or simply more attractive, consider cosmetic dentistry. Cosmetic dentistry treatments address aesthetic imperfections of the smile, including chips, cracks, dull teeth and discoloration. When expertly planned and performed, even the simplest cosmetic treatment can be life changing!
The key to beautiful and long-lasting results is to work with a highly trained and experienced cosmetic dentist, like Dr. Julie Spaniel of Summerwood Aesthetic Dentistry. The trusted Portland dentist understands that each patient has their own idea of what their "dream smile" looks like. Utilizing the most advanced techniques and technologies, Dr. Spaniel will customize your treatment plan to make your dream smile and cosmetic goals a reality.
Continue reading to learn more about the cosmetic dentistry options we offer.
The most popular cosmetic dental treatment performed today, in-office teeth whitening has the ability to lighten teeth stained by foods, beverages, tobacco, medications and the natural aging process. At Summerwood Aesthetic Dentistry, we use a teeth whitening system, which utilizes a powerful bleaching agent activated by a UV light to brighten teeth up to eight shades in as little as one hour. Your in-office teeth whitening session will be monitored by a trained and experienced member of our team to ensure your comfort at all times.
In addition to treating cavities, tooth-colored fillings offer several aesthetic benefits. Made of composite resin, tooth-colored fillings are virtually indistinguishable from natural tooth structure and can enhance the shape, size and color of teeth.
Dental bonding is a quick and inexpensive way to improve the individual shape and size of teeth, as well as the uniformity of a smile. During the dental bonding procedure, a composite resin material is applied to the teeth and carefully sculpted to achieve the desired shape and size. Dental bonding can be used to restore decayed teeth, conceal small chips or discoloration, and close small gaps.
Veneers are a versatile cosmetic dental treatment that can be used to conceal an array of cosmetic dental flaws including small chips, cracks, spaces, stains and discoloration. The thin shells of porcelain are slipped over the front surface of teeth and are custom made to blend in with your surrounding teeth.
Do you desire a straighter smile but dislike the idea of wearing bulky metal braces? Consider Invisalign, a modern orthodontic system that uses a series of clear and removable alignment trays to gradually shift teeth into a straighter position. Invisalign aligners are custom-made to fit snugly yet comfortably in your mouth, and thanks to their clear design, are nearly invisible. Invisalign is designed to address mild misalignment issues.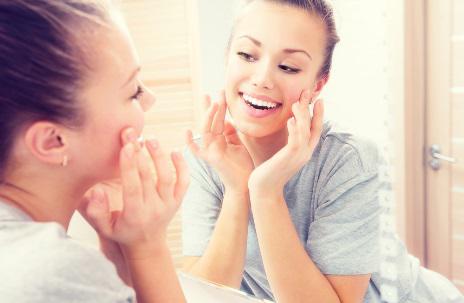 Many patients are self-conscious of more than one cosmetic aspect of their smile. If this applies to you, you may be an ideal candidate for smile makeover. A multi-step treatment, smile makeover incorporates two or more cosmetic dental procedures to address cosmetic flaws such as cracks, uneven teeth, stains and discoloration. No two patients are alike; Dr. Spaniel will tailor your smile makeover to achieve a smile that enhances your unique beauty.
Let Dr. Spaniel and her friendly team help you achieve the smile of your dreams. To discuss your cosmetic dentistry options, please schedule a consultation with Summerwood Aesthetic Dentistry.