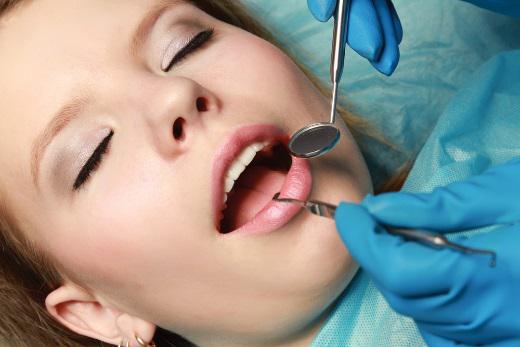 It is estimated that approximately 75 percent of all Americans report having some degree of anxiety about visiting the dentist. Even worse, nearly 30 percent of these individuals avoid the dentist altogether, according to the Dental Organization for Conscious Sedation. Unfortunately, not visiting the dentist regularly can lead to serious oral and overall health problems.
Dr. Julie Spaniel understands that some individuals put off much-needed care because they are nervous or afraid of receiving dental treatment. Rest assured that she and the compassionate team at Summerwood Aesthetic Dentistry take every step possible to ensure each patient feels at ease from the moment they walk through the door. We offer a wide range of advanced methods and techniques to provide comfortable treatment, including sedation dentistry, which helps keep patients relaxed and worry-free during their visit with us. Sedation dentistry techniques can be used in almost any treatment, from routine dental cleanings to implant surgery.
Sedation Dentistry Benefits
Dr. Spaniel may recommend sedation dentistry if you have:
Stress or anxiety about receiving dental treatment
Strong or overactive gag reflex
Extreme tooth sensitivity
A low tolerance for pain
Difficulty sitting still during extensive dental treatment
Candidacy for sedation dentistry is determined on a case-by-case basis. During your consultation with Dr. Spaniel, she will evaluate your medical history and current state of health to determine the most appropriate technique.
Sedation Dentistry Techniques At Summerwood Aesthetic Dentistry
Nitrous Oxide
Also known as "laughing gas," nitrous oxide is a common and mild sedation technique that puts you in a very relaxed yet conscious state. The nitrous oxide gas is administered before and after your dental treatment via a mask placed over your nose. Since you will be conscious, you will be able to communicate with our team and respond to questions. With nitrous oxide, you will not feel any pain or discomfort during your treatment. The effects of the gas will wear off a few minutes after the mask is removed.
Oral Sedation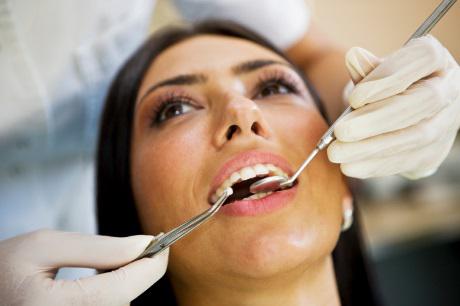 Oral sedation involves taking a pill an hour or so before your treatment. Like nitrous oxide, oral sedation puts you in a relaxed yet conscious state. Unlike nitrous oxide, the sedative pill does not relieve pain, so a local anesthetic can be used in conjunction with the pill to numb that treatment area and minimize pain. The drowsy effects of oral sedation may remain for up to 24 hours, which means you will need to arrange for someone to drive you home after your treatment.
Contact Summerwood Aesthetic Dentistry Today
If the idea of visiting the dentist makes you anxious or nervous, Summerwood Aesthetic Dentistry wants to help. Dr. Spaniel can design a plan to address your concerns and anxieties so you can receive the dental care you need. To discuss you options for sedation dentistry, please call or send our Portland office an email today.