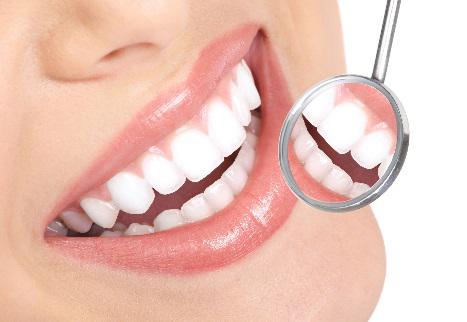 If you have ever wished you could transform your smile, you may be an ideal candidate for a smile makeover. A multi-step treatment, smile makeover includes two or more cosmetic dental treatments to enhance the shape, size, color and uniformity of teeth. With smile makeover, you can expect to look and feel more confident. This confidence will transfer over to your everyday life, from your personal relationships to your professional ones.
Achieving beautiful and natural-looking results from smile makeover requires careful planning, and the skill and knowledge of an experienced cosmetic dentist, like Dr. Julie Spaniel of Summerwood Aesthetic Dentistry. Having treated thousands of patients, Dr. Spaniel understands that no two patients are alike and thus tailors each smile makeover to each patient's unique concerns, goals and specifications. Dr. Spaniel will evaluate all of these factors and utilize the most advanced technologies and techniques to create a smile makeover plan that best achieves the smile of your dreams.
Planning & Performing Your Smile Makeover
The first step of a smile makeover is for Dr. Spaniel to carefully evaluate your teeth and mouth. Before recommending any cosmetic dental treatment, the dentist must ensure that your teeth are healthy and free of any dental issues. If a problem is detected, it will need to be treated before undergoing smile makeover.
It is important to Dr. Spaniel that she meets and exceeds her patients' expectations. She will take every step possible to ensure that you are more than happy with your smile makeover. During the planning process, Dr. Spaniel will use an array of cutting-edge technologies at her disposal, including computer imaging technology that will allow you to "preview" the planned results. Based on your feedback, Dr. Spaniel will make modifications and tweaks to the treatment plan until you are fully satisfied with the expected outcome.
Depending on the extent of the smile makeover, Dr. Spaniel may be able to complete the treatment in a single appointment. However, most smile makeovers require two or more appointments.
What Can Smile Makeover Include?
Teeth Whitening
Many patients decide to include in-office teeth whitening in their smile makeover. Using a powerful bleaching agent activated by a UV light, in-office teeth whitening lightens teeth up to eight shades — all in the span of one hour! In-office teeth whitening is a great way to put the bright and radiant finish to a smile enhanced by other cosmetic dental treatments included in a smile makeover.
Dental Bonding
Dental bonding involves applying composite resin material to cover up minor chips, stains, cracks and gaps. The material will be created to match the color of your natural teeth and sculpted to create a beautiful and uniform smile.
Porcelain Veneers
Veneers are thin shells of porcelain that are slipped over the front of the teeth to cover up cracks, chips or gaps between teeth. Thanks to their translucent quality and natural-looking appearance, veneers are a great option for patients with stains or discoloration that do not respond well to teeth whitening. Dental bonding and veneers address many of the same cosmetic dental issues, but veneers are considered to be a stronger and more durable option.
Tooth-Colored Fillings
Tooth-colored fillings are used to restore teeth damaged by cavities. Fillings are made of a composite resin material, ensuring a natural color and appearance whenever you laugh or smile.
Invisalign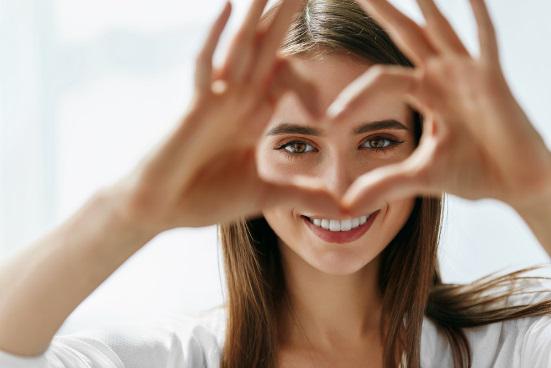 Invisalign is a modern orthodontic system used to gradually shift teeth to a straighter position. Using a series of custom-made clear aligners, Invisalign corrects mild misalignment issues and allows patients to straighten their teeth without the need for bulky, uncomfortable metal braces.
Why wait any longer for the smile of your dreams? Dr. Spaniel and the friendly team at Summerwood Aesthetic Dentistry are more than happy to discuss your smile goals during an in-office consultation. Contact us by calling or emailing us today.