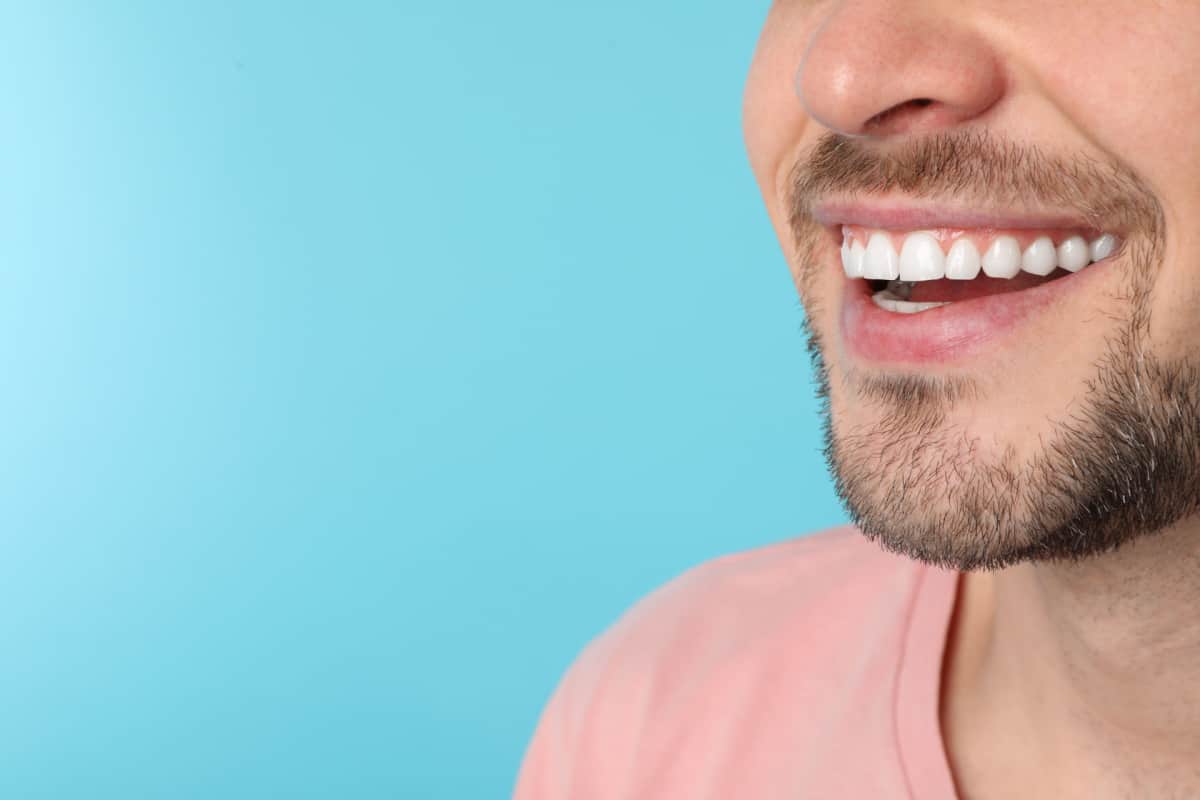 Tooth extraction is a common dental procedure that involves removing a tooth from its socket. While the idea of having a tooth extraction procedure can be unsettling for some, understanding the process and its benefits can help relieve anxiety surrounding the treatment. Below, we explore the most important things you should know about tooth extraction, including techniques used and how to ensure a smooth recovery.
1. Tooth Extractions May be Necessary for Oral Health
Dr. Spaniel may recommend tooth extraction in the following cases:
Severe tooth decay that cannot be treated with procedures such as fillings or root canal therapy
Fractured or broken teeth
A tooth that is impacted
Crowded teeth
Advanced-stage gum disease
Various dental injuries
2. There are Two Main Tooth Extraction Techniques
Simple tooth extraction: Some extraction can be performed without the need for surgery or incisions. This is known as simple extraction. The tooth's shape, size, and condition are factored into the extraction technique used.
Surgical tooth extraction: Sometimes, the tooth is too weak and decayed to be pulled while remaining intact. In some cases, there may not be enough tooth structure above the gum line to remove without surgery. Surgical extraction may be performed under sedation or anesthesia, and the time required for the procedure is based on factors such as:
Position of the tooth
Length of the tooth root
Thickness of the bone supporting the tooth
3. You Can Help Prevent Complications During Recovery
Proper aftercare is essential for a smooth extraction recovery. You will be provided with instructions on how to take care of the treatment site following your tooth extraction. It is important to closely follow all aftercare instructions to ensure you avoid complications, including post-surgical infection, dry sockets, and slow healing.
You can avoid complications by:
Keeping the extraction site clean: Rinse the mouth gently with an antimicrobial mouthwash to keep things clean. Avoid any restricted foods, like hard, crunchy items, to prevent injuries and infections.
Taking medications as prescribed: You may be provided pain relievers or antibiotics after surgery. You must take these medications as prescribed to get the full benefit.
Avoiding any strenuous activities for the first 48 to 72 hours after the extraction: Activities such as exercise can elevate the heart and lead to an increased risk of oral bleeding and discomfort. Only resume these activities after being cleared by Dr. Spaniel.
Visit Summerwood Aesthetic Dentistry
Regular dental care can save your teeth from requiring extraction. To schedule an appointment with Dr. Spaniel at Summerwood Aesthetic Dentistry, please call (503) 906-8600 today.