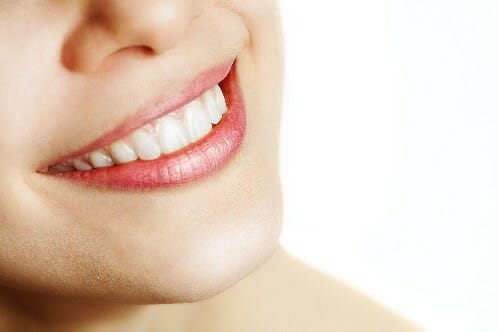 At Summerwood Aesthetic Dentistry, Dr. Julie Spaniel dedicates herself to staying up to date on the latest advances and technologies to offer patients with the best options in dental care. She is pleased to offer same-day dental crowns with the Chairside Economical Restorations of Esthetic Ceramic system, also known as CEREC. While traditional crown placement requires two or more visits over the course of several weeks, CEREC makes it possible for dentists like Dr. Spaniel to design, fabricate and place beautifully crafted crowns all in a single visit.
To find out the benefits of same day dental crowns with CEREC, continue reading below. To schedule a consultation, contact Summerwood Aesthetic Dentistry.
Designing & Placing Same Day Dental Crowns With CEREC
The first step in fitting and placing same day crowns with CEREC is to prepare the tooth receiving the crown. The mouth will be numbed and the decay on the affected tooth will be removed. Dr. Spaniel is very meticulous when removing damage, preserving as much healthy tooth structure as possible. Once the tooth is ready, Dr. Spaniel will use a digital camera to scan the tooth and mouth. CAD-CAM technology will use the digital images captured by the camera to create a three-dimensional model of the planned restoration to fit your exact measurements and specifications. You and Dr. Spaniel will choose the color for your restoration that most closely matches your surrounding teeth, so your crown blends in seamlessly.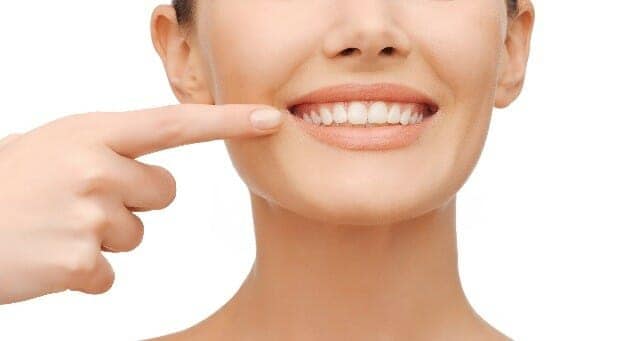 Once the color, shape, size and other details of the crown have been selected, the CEREC milling unit will create your crown from a block of porcelain. This process takes only a few minutes. Once the restoration is ready, Dr. Spaniel will use the digital map created by the CEREC system to position it in your mouth. The dentist will check your bite and make any small adjustments to the crown before bonding it into place. The final step is to polish the crown for a beautiful and translucent appearance.
The Advantages Of CEREC
The innovative CEREC system offers a number of benefits to patients who need dental crowns, including:
Allows patients to enjoy a fully functioning and high-quality crown in a single day
Guides the dentist in placing the restoration in a precise manner for a secure fit and optimal bite
Eliminates the need for multiple dental appointments
Does not require messy, uncomfortable dental impressions
Eliminates the need to wear ill-fitting temporary restorations
Faster recovery time with less tooth sensitivity
Crafts crowns using high-quality porcelain, which blends in flawlessly with the surrounding teeth
Contact Summerwood Aesthetic Dentistry Today
To learn more about high-quality same day dental crowns with CEREC, and discuss your other options in restorative dentistry, schedule a consultation. Contact Summerwood Aesthetic Dentistry by calling or emailing our Portland office today.